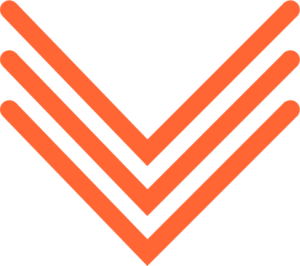 About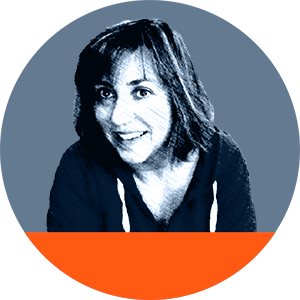 I am currently a freelance web designer with a unique background in both web design and healthcare/science. This means I bring a varied combination of important skills to my projects. I love the creativity and problem-solving aspects of web design. I also love a challenge and look forward to working with new people.
I have two boys, a husband, and a cat. In our spare time, we love to hike and camp. I also love working with metal and stone to make jewelry and other small art items which I occasionally sell in my Esty store – Metal & Mirth.
Check out my work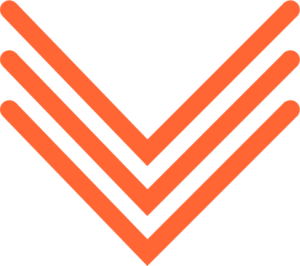 Clients
Complete Website Design & Build
WordPress, HTML5, CSS3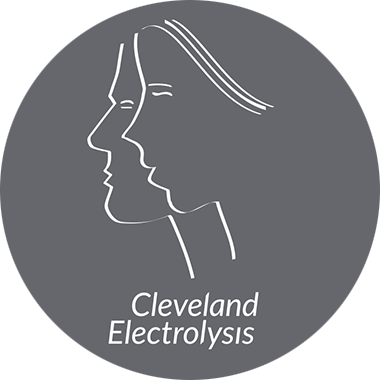 Complete Website Design & Build
Search Engine Optimization
HTML5, CSS3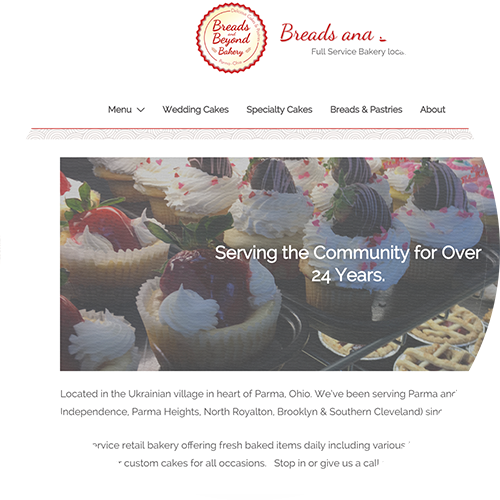 Website Redesign & Build
Social Media Manager (Facebook, Instagram, Twitter)
WordPress
More Details…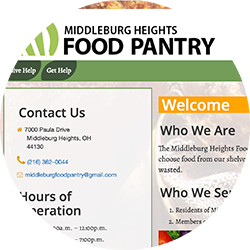 Projects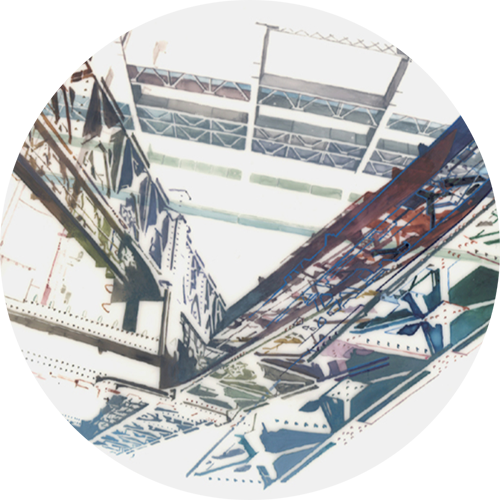 Original WordPress Theme
HTML5, CSS3, PhP
Website Redesign
HTML5 | CSS3
Typography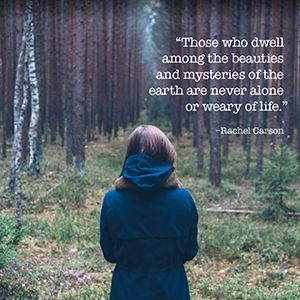 Class project to create six different layouts for several quotes of our choosing. Done in Adobe InDesign. Used various techniques and skills such as kerning, tracking, typing on a path, and choosing appropriate fonts for the design.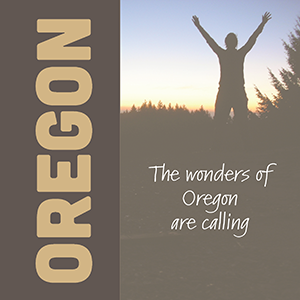 Class project to design a brochure from scratch on the topic of our choosing. Pamphlet made in Adobe InDesign using various kinds of type (titles, subtitles, paragraphs) and techniques of type design including kerning and tracking.
Fun